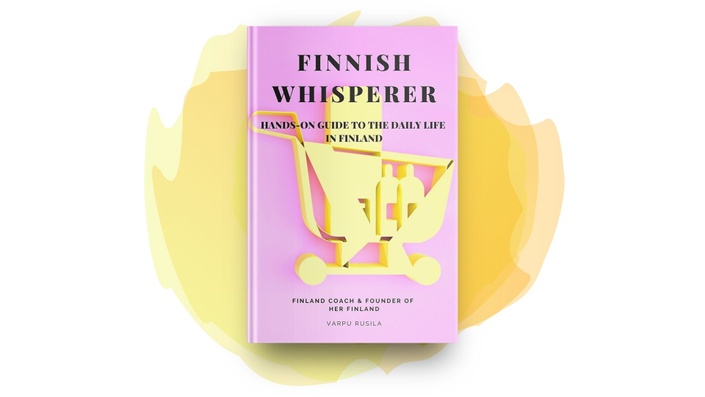 FINNISH WHISPERER E-BOOK
Want to know the details about Finnish life that no one tells you?
⭐️⭐️⭐️⭐️⭐️

The Finnish Whisperer e-Book will guide you through the intricacies of daily life in Finland and make you feel more comfortable visiting or living in Finland.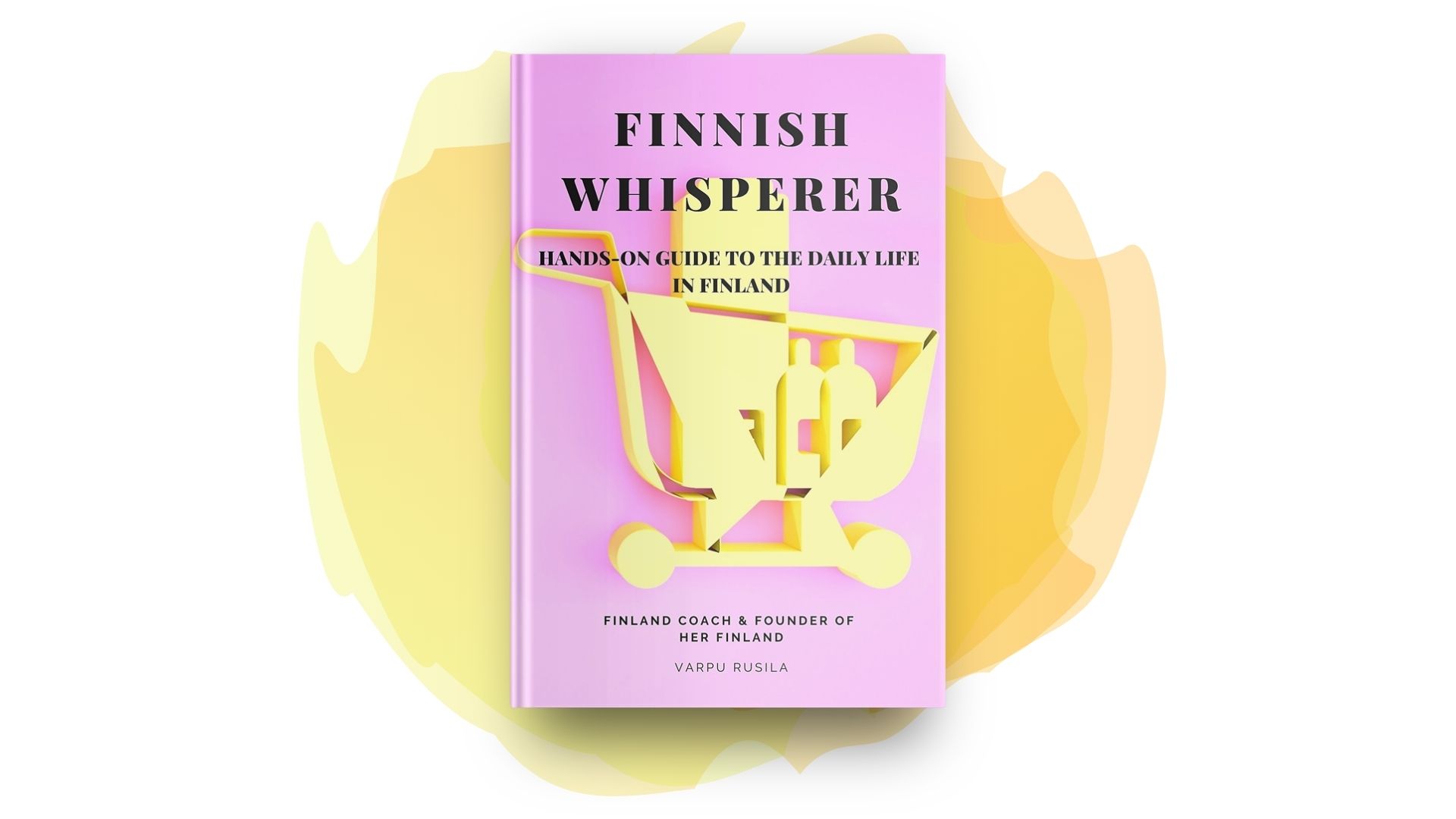 After reading the e-Book you'll know:

10 pitfalls to avoid in everyday discussions

The must-know food and eating habits of Finnish people

Why shopping in Finland can be an odd experience

My two secret weapons to survive the Finnish winter (and surprisingly the summer too)

The key to feeling comfortable in different public places

How to behave as a guest in a Finnish home
Course Curriculum
YOUR E-BOOK RESOURCES
Available in days
days after you enroll
Is this ebook a good fit for you? Do this quick test and find out...
If you say "yes" to at least one of the following questions, you're going to love the Finnish Whisperer eBook.
Is Finland a part of your heritage journey?

Do you feel like a Finn at heart?

Are you scared of alienating Finns and making cultural faux pas in Finland?

Have you turned other people into Finland fans because of your passion for it?

Do you experience an unexpected sadness when your visit to Finland is coming to an end?

Do you hope to someday live in Finland?

Have you been called weird for loving Finland so much?
⭐️⭐️⭐️⭐️⭐️ 12 000+ happy students
🇫🇮 Made in Finland and by a Finnish MSc.
💙 Return Policy: 100% satisfaction guaranteed. 30-day money-back guarantee from the time of purchase. Full refund offered.
💳 Payment Methods: Visa, MasterCard, American Express, Discover, Paypal, Google Pay, Apple Pay
📩 Contact: [email protected] or send me a message here